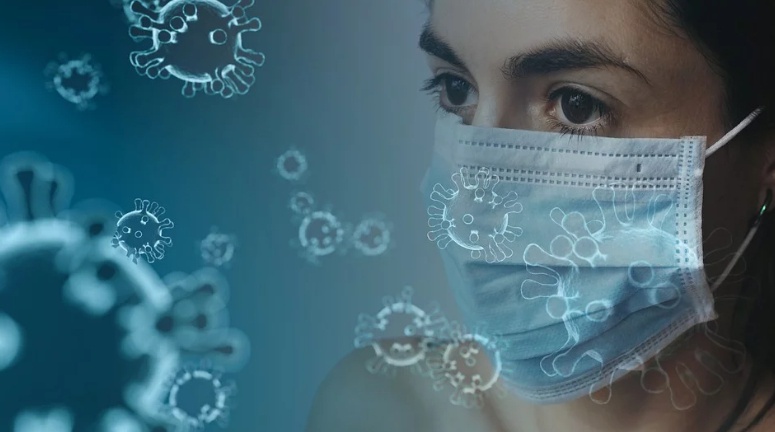 There's one new case of the virus in Niagara.
Public Health says the total number of cases is up to 707, including 60 deaths.
There are 85 active cases in the Region.
Niagara Health says nine patients with COVID-19 are being treated in hospital.
More than 79 per cent of the people with the virus in Niagara have recovered.