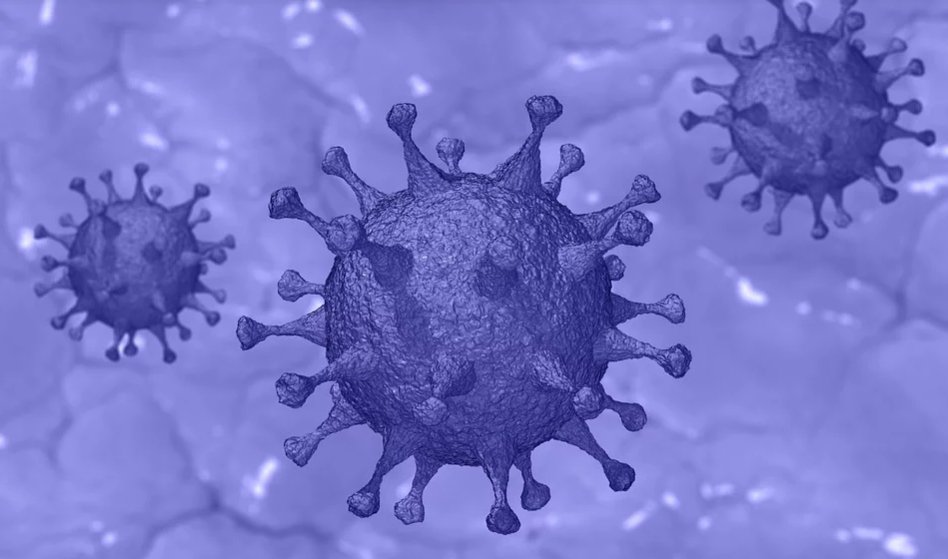 More than 80 per cent of the people with COVID-19 in Niagara have recovered.
Public Health is reporting one new case of the virus, bringing the total number of cases to 634.
There are 65 active cases in the Region.
Niagara Health says 20 people with COVID-19 are being treated in local hospitals.
Ontario reported the fewest number of cases yesterday since March 31st.
There were 287 new cases across the province.