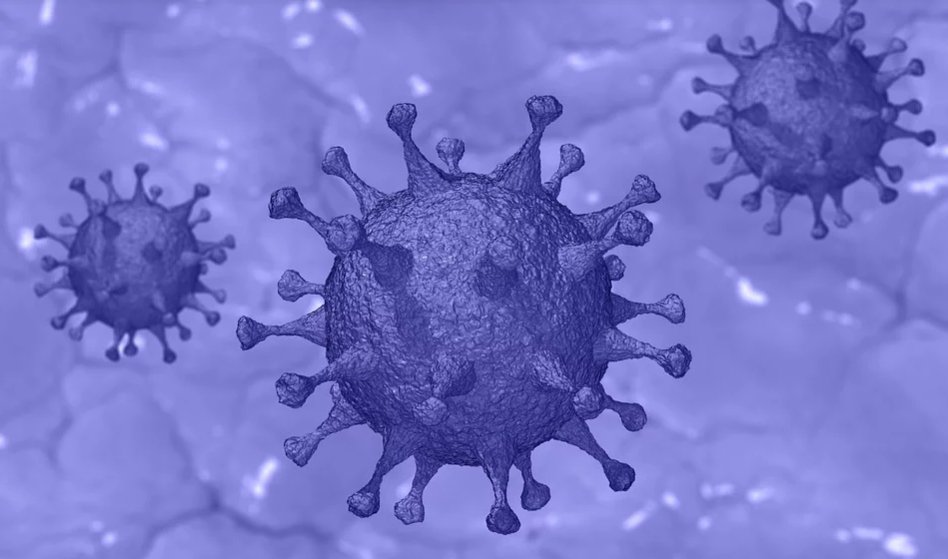 Only seven new cases of the virus in Niagara over the weekend.
Public Health is reporting a total of 631 confirmed cases, including 58 deaths.
About 77 per cent of the people with COVID-19 in the Region have recovered from the virus.
Niagara Health has had 443 positive tests at its sites across the Region, 23 people with the virus are being treated in local hospitals.