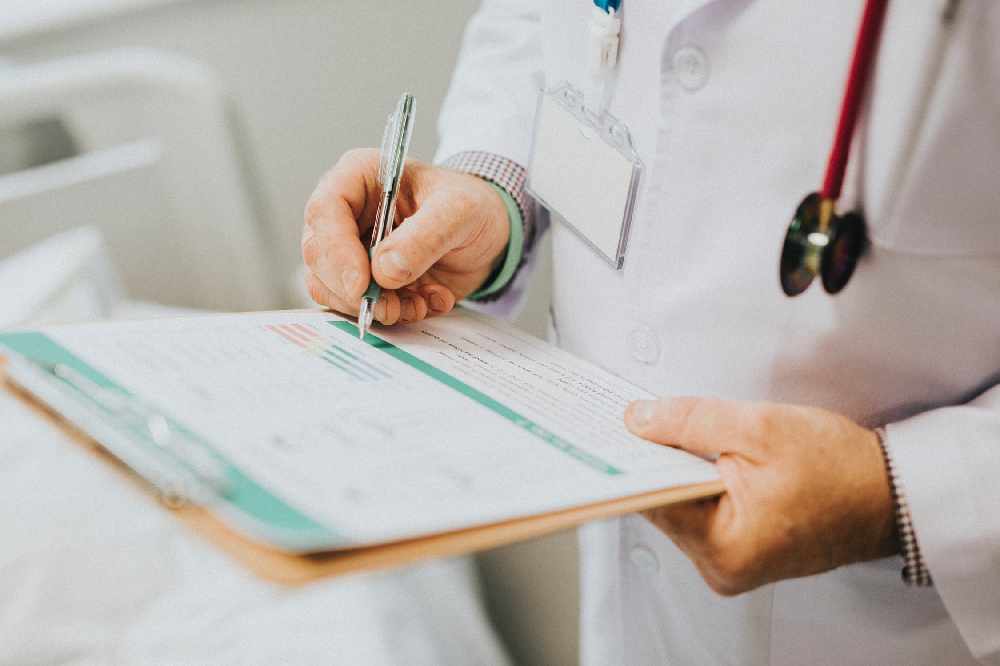 More than 2,100 people have been tested for COVID-19, ever since Niagara Health started accepting self-referrals at its assessment centres.
Niagara Health started accepting to self-referred patients on May 25th, and more than 1,400 people have booked an appointment or walked in to be tested ever since.
Niagara Region Public Health reported no new cases of the virus yesterday, but it did report one new death.
We now have 707 total cases including 83 active cases, 563 resolved cases and 61 deaths.
Eight people are being treated for the virus in local hospitals.