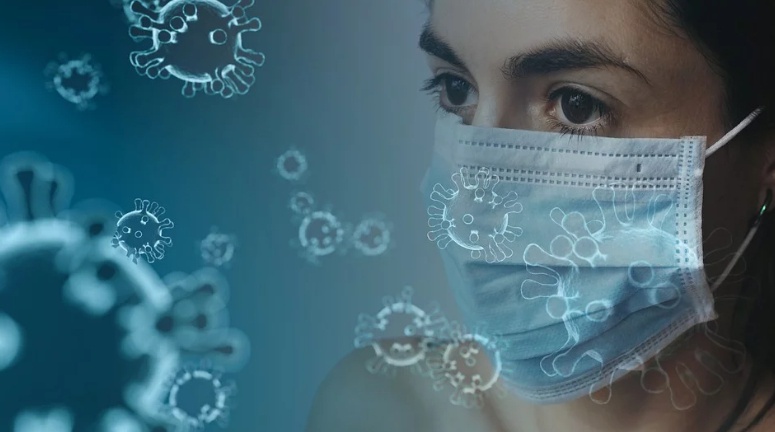 Twenty-two people are being treated for COVID-19 in local hospitals.
Niagara Health also reported a total of 438 positive tests at its sites as of yesterday afternoon and 39 deaths.
Niagara Region Public Health says we have a total of 624 cases of the virus, but only 96 of them are considered active.
We also have 470 resolved cases and 58 deaths.
We only saw one new case of the virus yesterday.