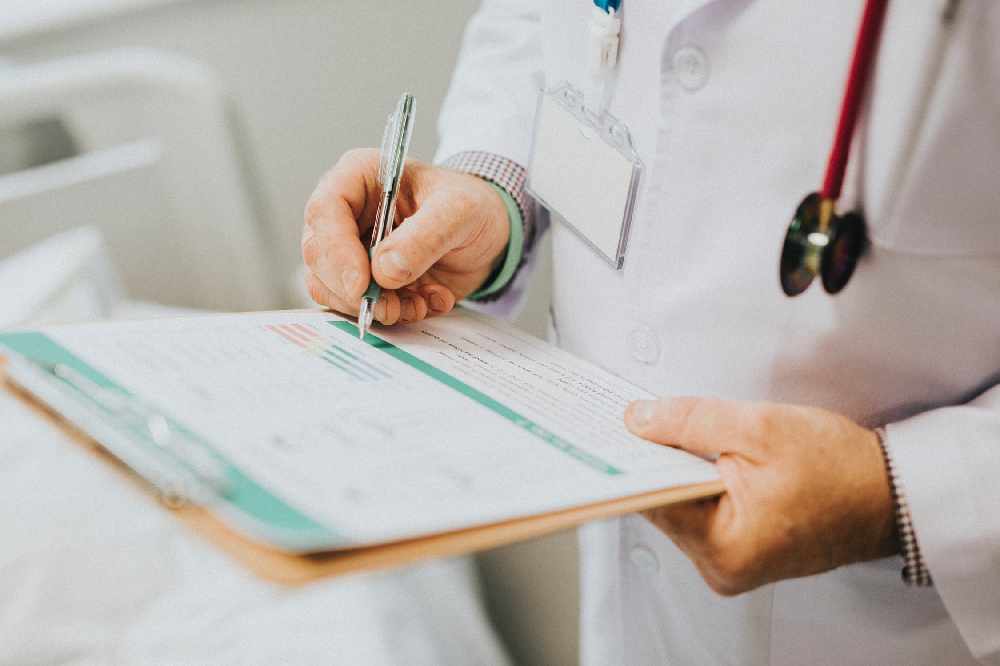 We have 27 active cases of COVID-19 in Niagara and most of them are in St. Catharines.
Public Health reported only one new case of the virus yesterday, which brings its total to 749 since the pandemic began.
A total of 661 people have been able to recover from the virus.
Sixty-one others have died but it has also been over three-weeks since our last death.
Niagara Health says only one person is being treated for the virus in hospital.
Niagara Health has also issued 21,848 COVID tests to date and 474 of them have been positive.