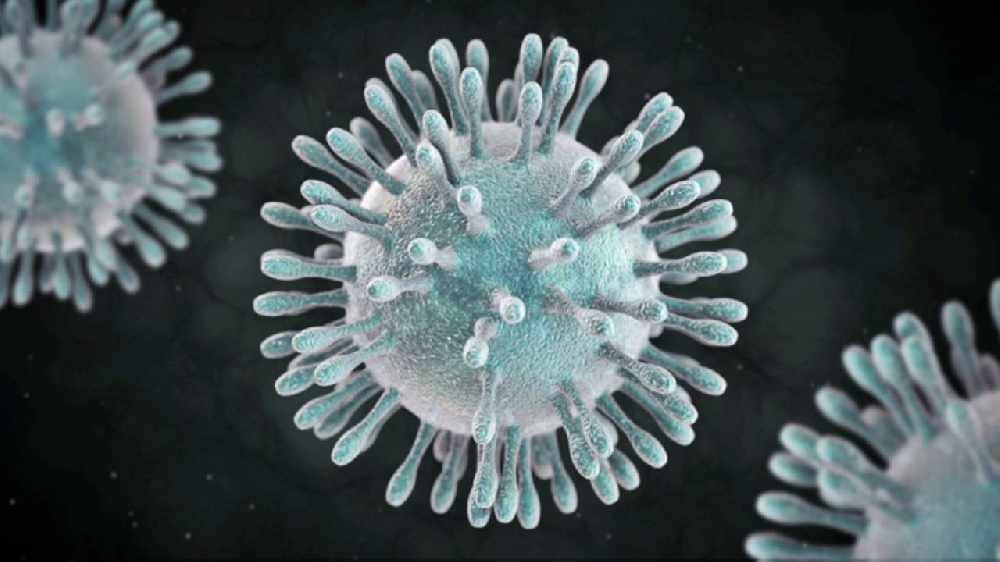 We've had 745 cases of COVID-19 in Niagara so far.
Public Health says only 25 of those cases are currently active and most of them are in Pelham.
We had two new cases of the virus yesterday.
Sixty-one people have died.
Niagara Health says only one person is being treated for the virus in local hospital.