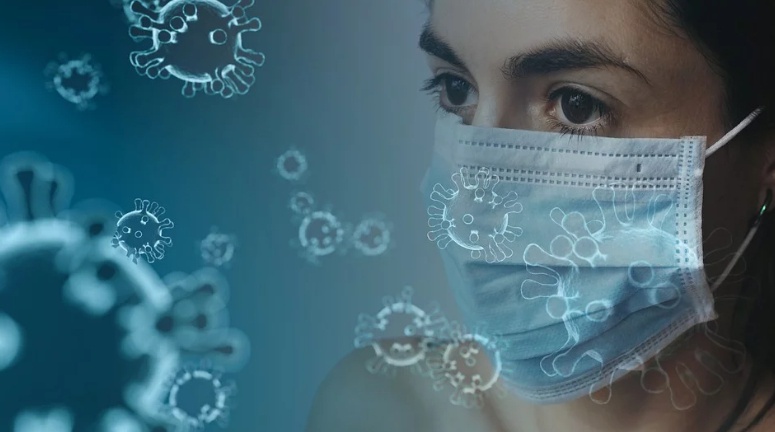 We have 25 active cases of COVID-19 in Niagara.
Public Health reported three new cases of the virus yesterday which brings our total to 741 since the pandemic began.
A total of 655 people have recovered from the virus and 61 others have died.
Niagara Health has administered 20,531 COVID tests to date and 474 of them have been positive.