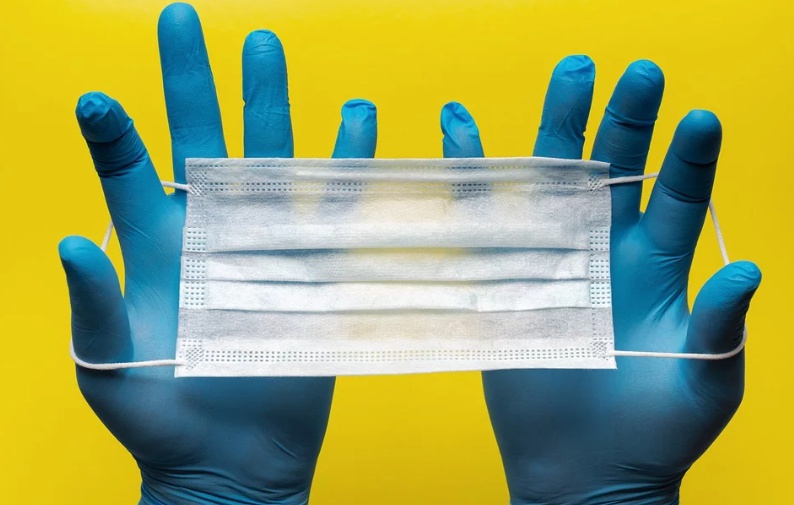 We still have just over 30 active cases of COVID-19 in the Niagara Region.
Public Health reported two new cases yesterday.
It says 730 people have been infected with the virus since the pandemic began, 638 of those cases have recovered and 61 others have died.
Only one healthcare facility outbreak remains in effect at this time, at Garden City Manor in St. Catharines.
Niagara Health says three people are being treated for the virus in local hospitals.