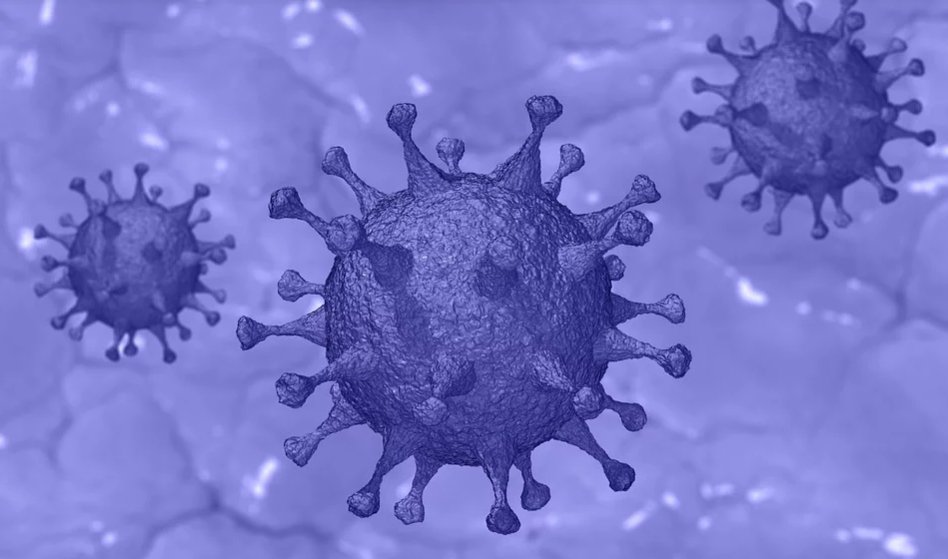 As the number of cases spike in Niagara, there are fewer people with the virus in hospital.
Public Health reported 40 new cases of the virus yesterday, all connected to the outbreak in St. Catharines.
A total of 60 workers have tested positive for the virus at Pioneer Flower Farms.
There are 706 confirmed cases in Niagara, including 60 deaths.
There are 86 active cases in the Region.
Niagara Health says eight patients with the virus are being treated in hospital.