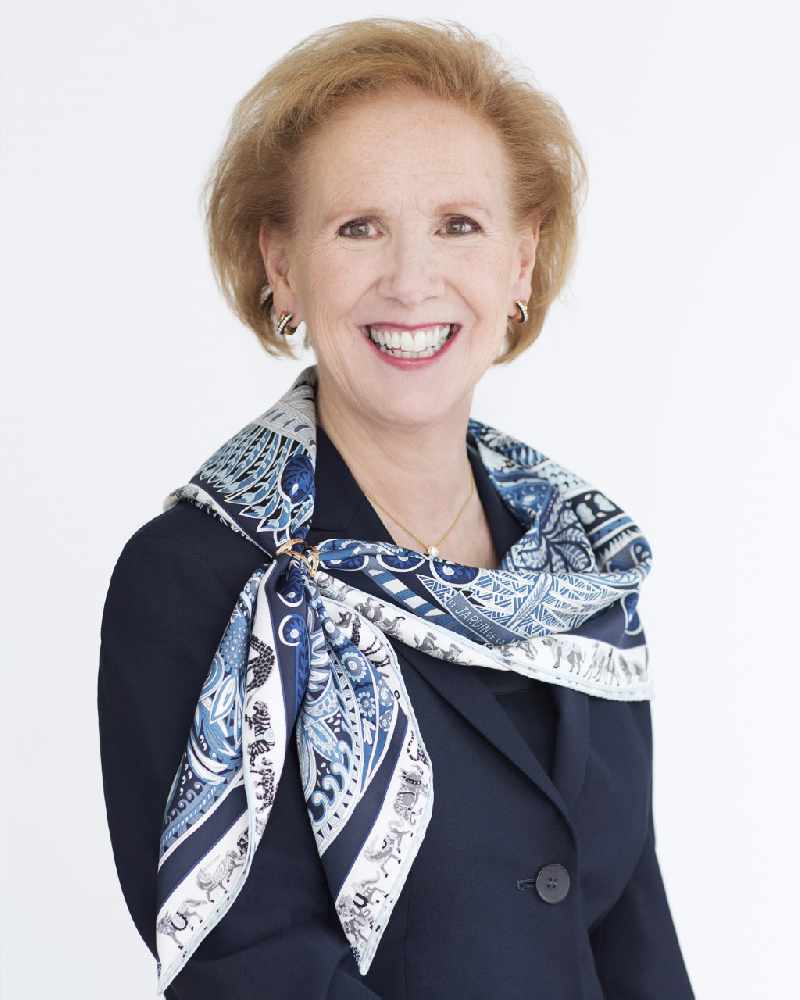 Photo Credit: Brock University
Hilary Pearson will be the next Chancellor of Brock University.
She will become the ninth Chancellor in Brock's 56-year history, once she starts her three-year term this fall.
She's taking over for Shirley Cheechoo, who became the first woman and first Indigenous Canadian to step into the role back in 2015.
Pearson served as the President of Philanthropic Foundations Canada for 18-years and she was named a member of the Order of Canada back in 2018.
She's also the granddaughter of former Prime Minister Lester B. Pearson.