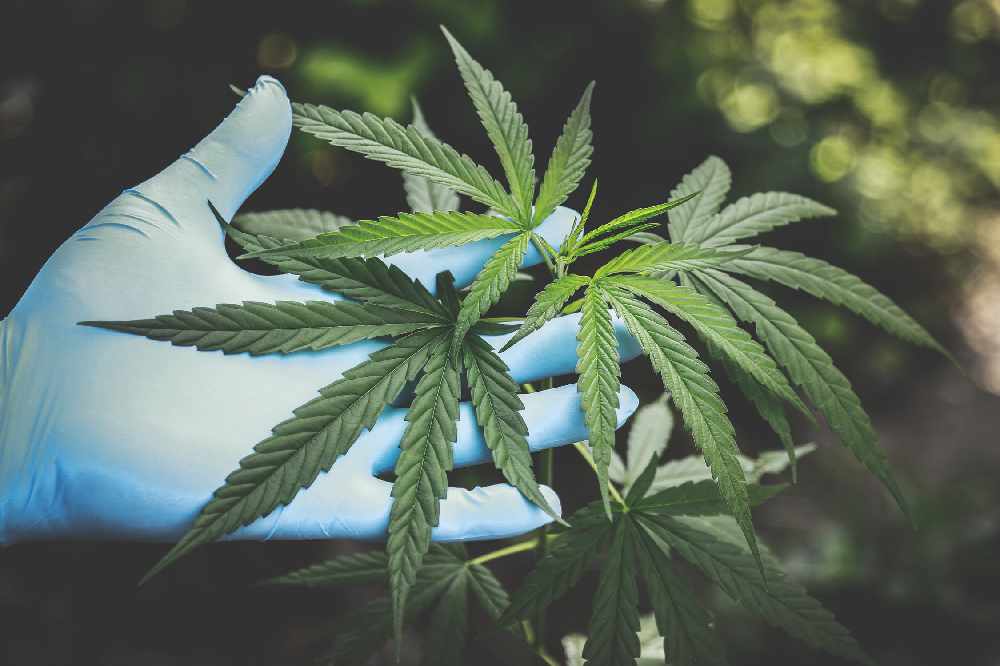 Hexo Corp has decided to sell its Niagara facility for just over $10 million.
The Quebec based cannabis company is planning to put the money towards an expansion of its Belleville facility.
There's no word on the buyer yet, but the sale includes the land, greenhouse facilities and certain equipment.
Hexo decided to halt all operations in Beamsville back in November due to declining sales.
The company also laid off 200 workers in the fall.