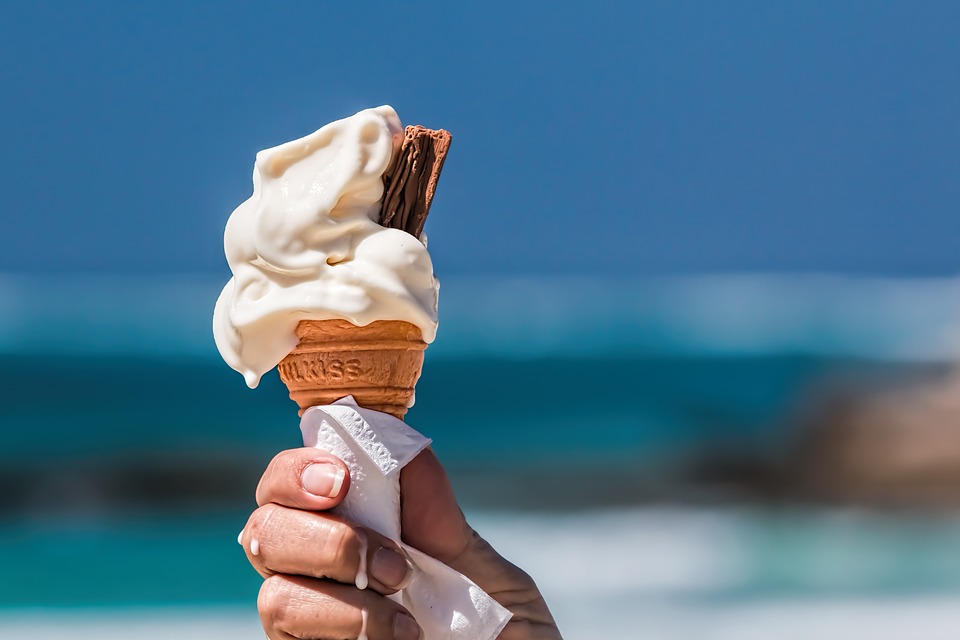 We're in the midst of a heat wave in the Niagara Region.
Environment Canada Meteorologist Gerald Cheng says it's expected to last all week which doesn't happen very often.
"The last time we've seen a heat wave that lasted for a week was 2018 around Canada Day coincidentally and it was around that time the heat wave lasted for seven days."
A heat warning remains in effect for the Region but Cheng says things should cool off on Saturday.
He says you should drink lots of water and avoid doing any strenuous physical activity outside during the hottest parts of the day.