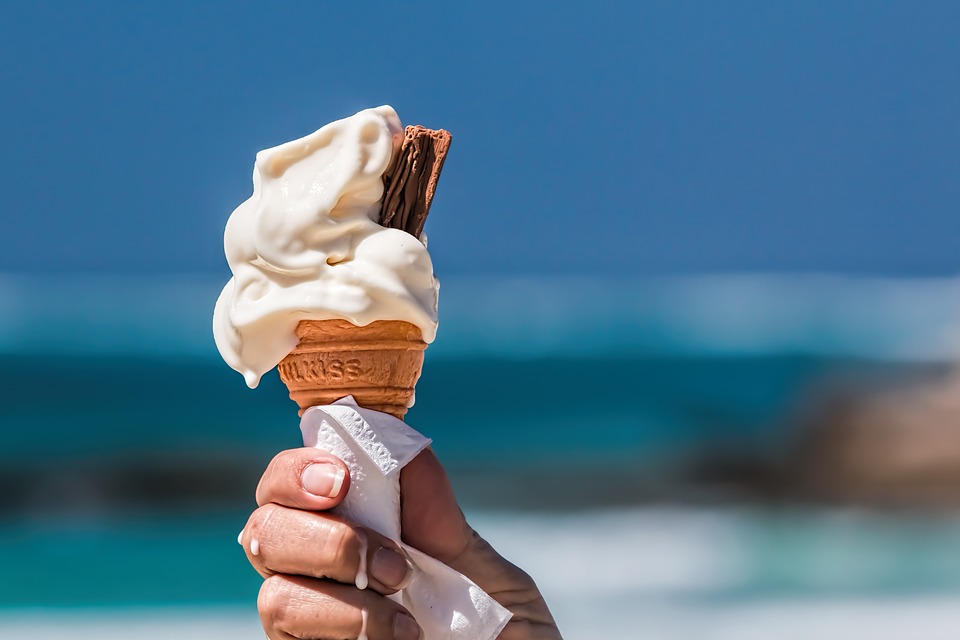 A heat warning remains in effect for Niagara.
Environment Canada is predicting a high of 30 or 86 today but it's going to feel more like 38 or 100.
Make sure you drink lots of water and stay in a cool place.
It's also a good idea to check on your older friends and family members to make sure they're drinking water and staying cool as well.
You should never leave people or pets inside a hot vehicle, especially on a day like today.