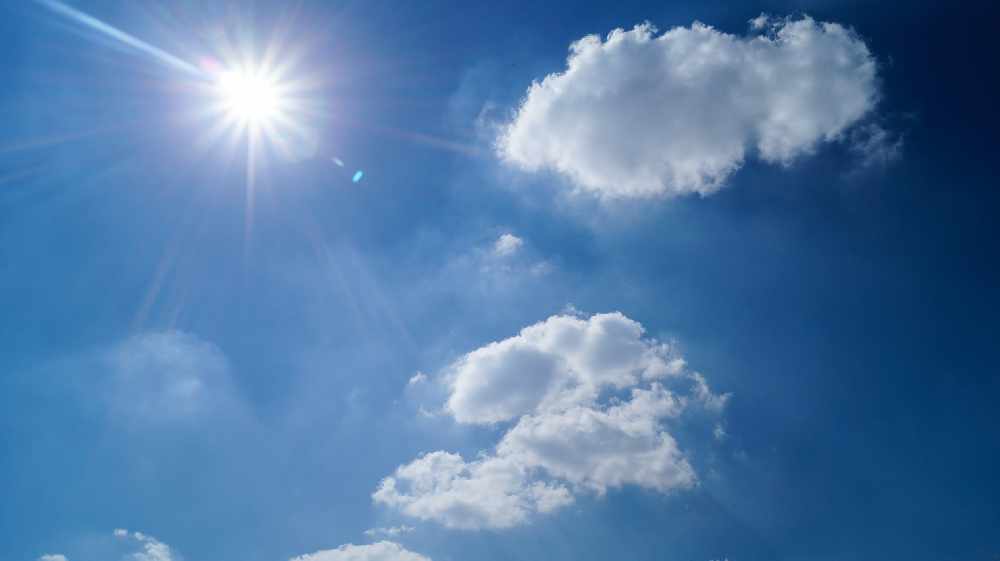 It will be another hot and sticky day in Niagara.
The heat warning continues with temperatures soaring into the mid-30s with the humidex.
Environment Canada expects the heat to last through today and tomorrow.
A cold front will move into the Region on Friday.
Cooler and less humid air will bring temperatures back to normal across Southern Ontario.