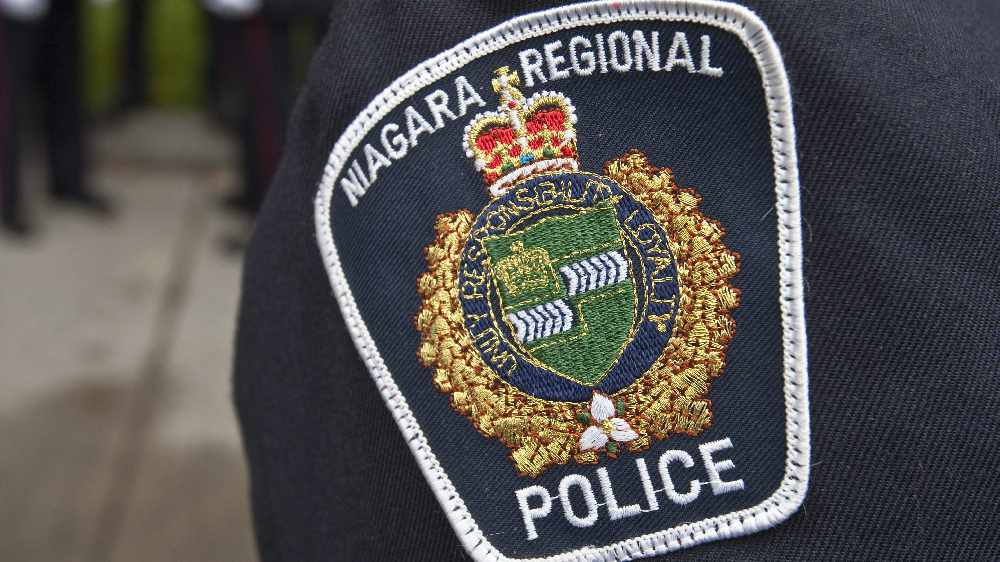 Charges have been laid in a Lincoln fraud investigation, involving a long-term care home.
Police say the facility entered into an agreement with the Director of Divine Home Care back in June, 2019.
They were supposed to provide temporary personal support workers, but it was later discovered that some of the workers were not properly certified.
The NRP arrested a 41-year-old woman from Hamilton on Thursday.
She has been charged with fraud over $5,000 and three counts of uttering a forged document.
Police say there are no concerns for any of the residents in the long-term care home.
Anyone with information should contact Detective Constable David Bozza by calling 905-688-4111 with extension 9352.