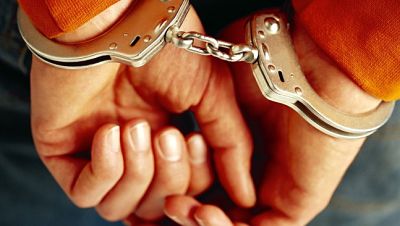 Suspect facing charges for distributing, making and possessing child pornography.
A man from Grimsby has been arrested in connection to a child pornography case.
Detectives say in April, an investigation was launched into the sexual exploitation of a child.
Thirty-two year old Tyler Lemaich faces charges related to owning, distributing and making child pornography.
Anyone who spots suspicious activities relating to child exploitation can contact the NRP, or click here.
To report suspicious activities anonymously, call Crime Stoppers at 1-800-222-TIPS.