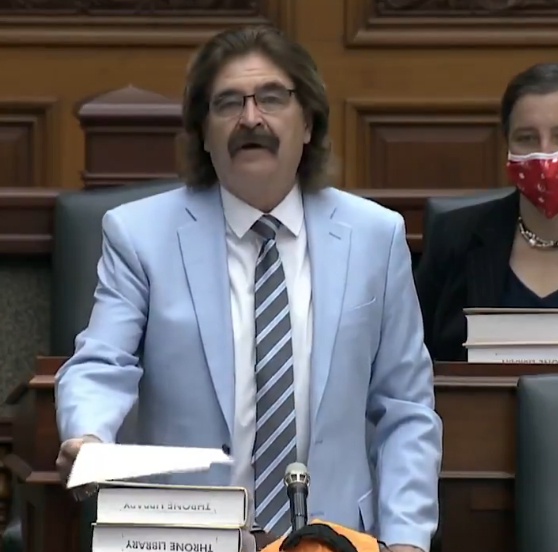 Niagara Falls MPP Wayne Gates says the province needs to do more to protect workers.
Gates' comments come after Amazon's warehouse in Brampton was shut down on March 12th.
Over 900 workers at the facility contracted COVID-19, even though the Ministry of Labour reports the warehouse was inspected 12 times.
Gates, who is also the NDP Critic for Labour, says the province isn't doing enough to protect employees.
"Labour Minister Monte McNaughton's inspection system isn't working to keep people safe, and a lack of paid sick days means workers don't have the supports necessary to stay home when they are sick. The result is devastating shutdowns, illnesses, and income loss, and this government just brushes that off, like working folks don't matter."
Gates and the NDP are demanding paid sick days for workers, as well as a plan to quickly vaccinate essential staff members.