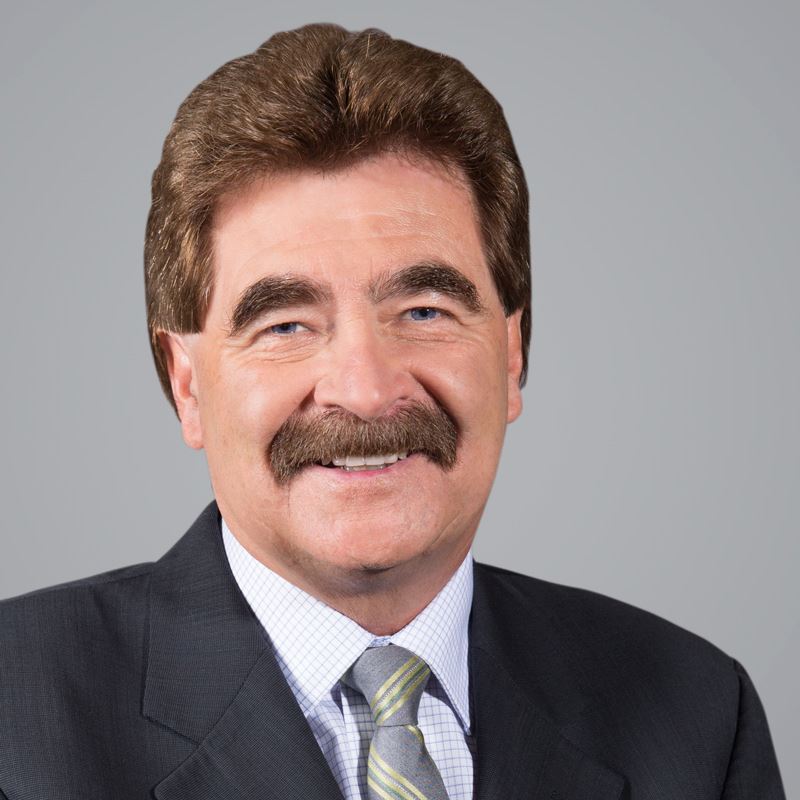 Wayne Gates says we're going to need major investments from the Ford Government in order to get Niagara back on its feet.
The Niagara Falls MPP has released a statement following yesterday's report from Financial Accountability Ontario.
It says the Region lost 31,600 jobs between February and May and unemployment shot up 12.6 percent.
Gates says we need direct supports for workers and operators right now.
He also says we need a plan for the tourism industry and how it should operate after the pandemic.
You can read his full statement below;
"Families and business owners in Niagara have been hit hard by the pandemic with some of the worst job losses anywhere in the province.
Behind these figures are real people who are suffering right now. So many are struggling to make ends meet and pay the bills, without nearly enough support from the Ford government. While more businesses have hit the wall and more workers have been handed a pink slip, Doug Ford has sat on his hands and refused to give them the help they need to stay afloat.
We're going to need major investments from the province to get Niagara back on its feet as soon as possible. In the recent finance committee hearings I've attended, business leaders and entrepreneurs from Niagara have come forward with proposals such as low interest loans and the NDP has outlined a series of concrete actions to help businesses make it through the crisis, but the Ford government just isn't listening.
Tourism has been decimated by the pandemic, and this has disproportionately impacted the region even more than others. We also know that the manufacturing and wholesale sector has been hit hard with job losses. The economic recovery won't happen overnight, and will be even steeper for Niagara with so many of our region's jobs depending on people and goods crossing the border.
We need direct supports right now for workers and operators in the tourism industry that is so critical to Niagara's recovery, and a plan that looks forward to how we operate tourism once the lockdown is eased."