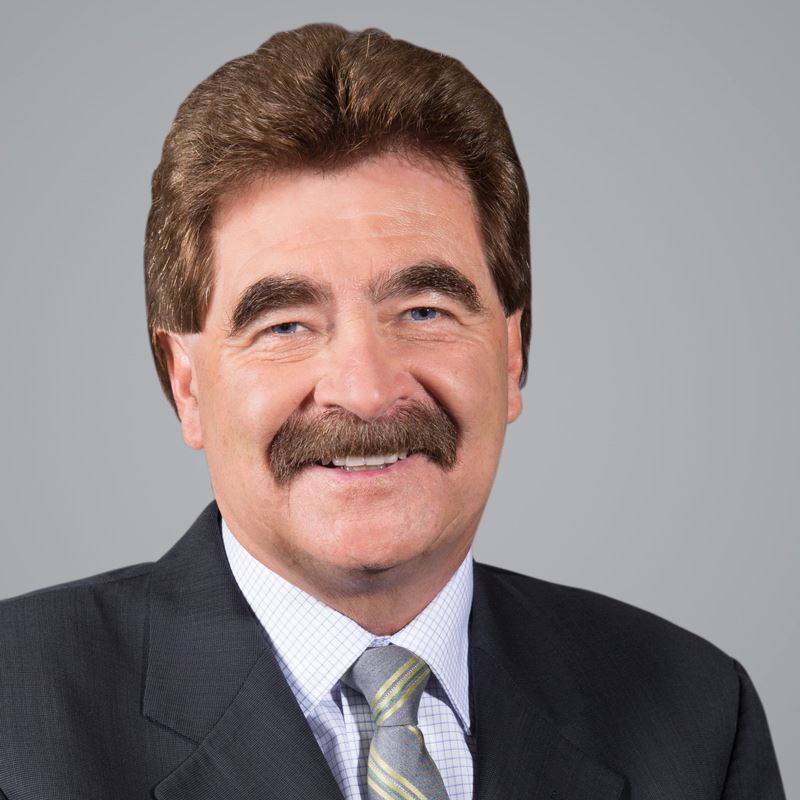 He says we must have a "Made in Niagara" approach to kick-starting the tourism industry.
Niagara Falls MPP Wayne Gates is encouraging local tourism operators to sign up for Ontario Finance Committee hearings on COVID-19's Impact on Tourism.
He says the Ford Government and legislators outside the Region need to hear from local businesses firsthand so they can understand the urgency of the situation.
The hearings will take place over video conference on Thursday and Friday.
You can register on the Legislative Assembly's website or contact Wayne Gates' office directly.