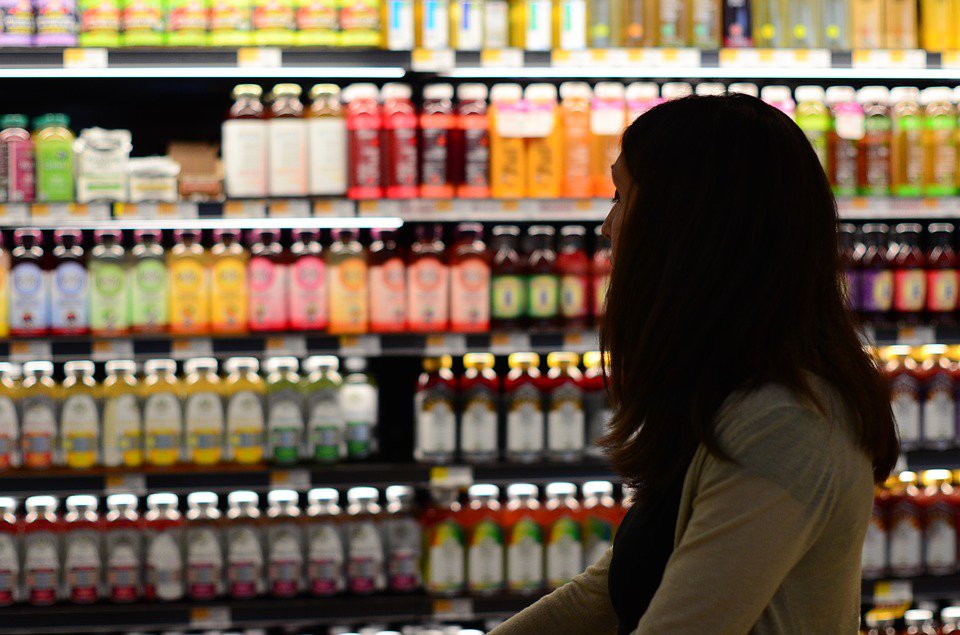 Wayne Gates would like Premier Doug Ford to step in and pressure Walmart and Loblaws into reinstating their pandemic pay for frontline workers.
The Niagara Falls MPP says these companies are raking in record profits and their workers are still putting themselves at risk as the pandemic continues.
"When this pandemic began, billion dollar companies like Loblaws and Walmart couldn't wait to call their workers heroes. Yet, just three months later, now that it's not in the news – the billionaire families that own these companies have clawed back the $2 pandemic pay they gave their workers."
Gates says many local grocers are still paying their workers the extra $2 including one in Niagara Falls.