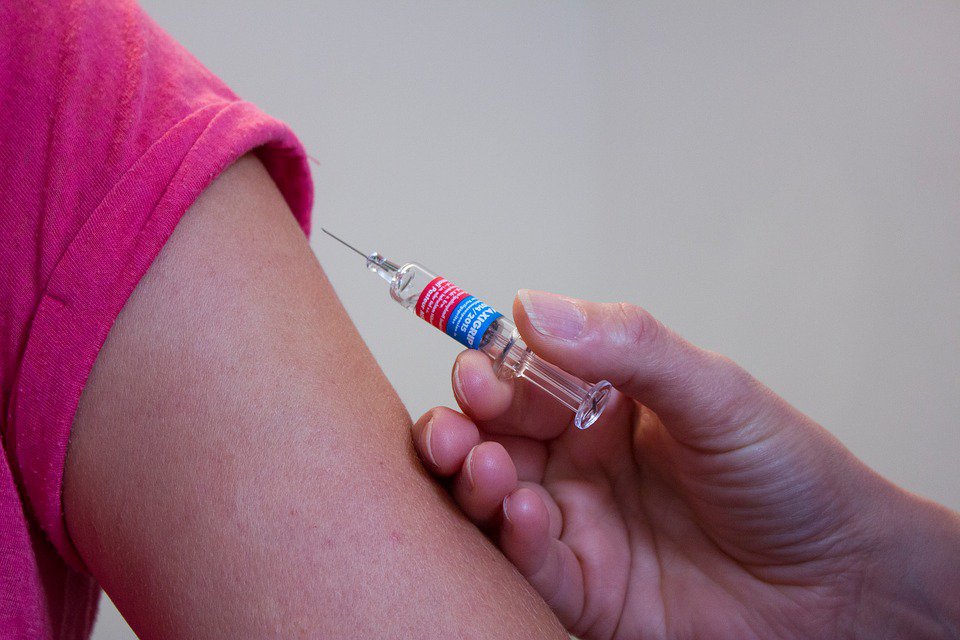 Niagara Falls MPP Wayne Gates is criticizing Conservative MPP Sam Oosterhoff regarding the province's decision to divert vaccines away from the region.
Gates is blasting Oosterhoff for not agreeing to an interview with the St. Catharines Standard about why Moderna vaccines promised to Niagara ended up in another community.
Gates says that the people of Niagara deserve an explanation from him.
"Our long-term care homes are in crisis, people are dying, then we find out that Sam Oosterhoff's own government has diverted life-saving vaccines away from Niagara against the wishes of our public health doctors and he's refused to explain why."
This comes after Niagara Health's medical advisory committee issued a letter to community leaders this week, asking them to band together and demand that the region gets the Moderna vaccines that were promised.