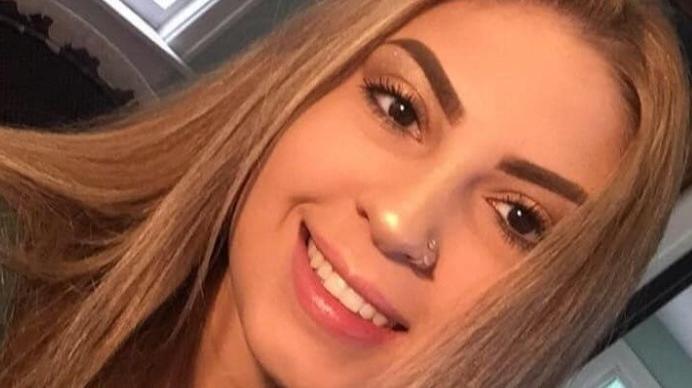 Photo Credit: Go Fund Me
A friend of one of the Fort Erie murder victims has launched a Go Fund Me to help the family cover the cost of a funeral.
Less than 24 hours after Kelly Gallacher launched the campaign in memory of her friend, 20 year old Juliana Pannunzio of Windsor, the $3000 goal was exceeded.
Pannunzio and 18 year old Christina Crooks of Toronto were found dead at a Niagara Parkway short-term rental home early Tuesday morning.
It's unknown how they died, but police say a firearm was discharged.
Anyone with tips regarding the incident can call detectives at 905-688-4111, dial 3, ext. 1009134.
To donate to the Go Fund Me campaign, click here.