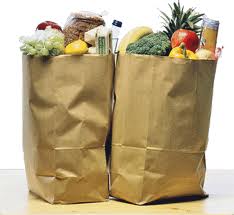 The anonymous grocery donor strikes again!
Today the Open Arms Mission in Welland will be hosting a free food giveaway.
It will take place in the parking lot at the Welland Arena on King Street.
The giveaway will start at 5:30 p.m.
Attendees will need to wear a face covering and socially distance.