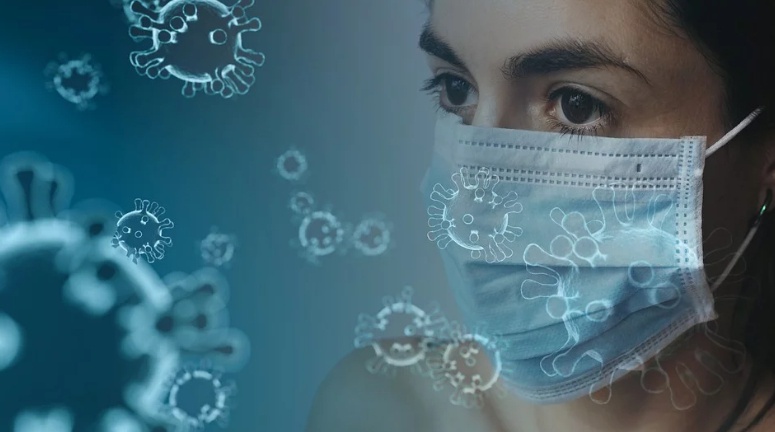 Four more people have tested positive for COVID-19 in the Niagara Region.
Public Health says we currently have 26 active cases with most of them in St. Catharines and Thorold.
A total of 783 people have been infected with the virus since March and 64 have died.
We have 111 new cases across Ontario after more than 16,700 tests were completed yesterday.
The province is also reporting one new death which raises Ontario's death toll to 2,723.