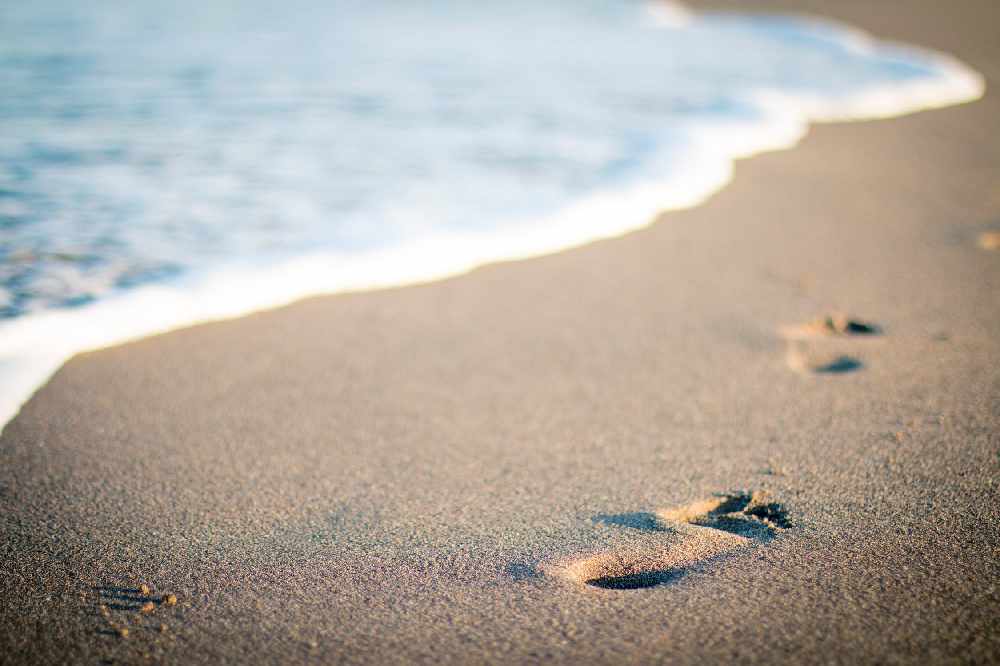 Bay Beach has officially reopened in Fort Erie but only to resident season pass holders.
Up to 2,000 people will be able to visit the beach at a time, so the town will be posting capacity updates on its website to keep everyone informed.
Beachgoers will be able to find out if the beach is near capacity or at capacity and closed to new patrons.
The beach will be open daily from 9:00 a.m. to 6:00 p.m.
You must enter through the Erie Road entrance and leave through the Schooley Road exit.
You will also have to show your 2020 season pass in order to gain entry.
You can find more information online here.