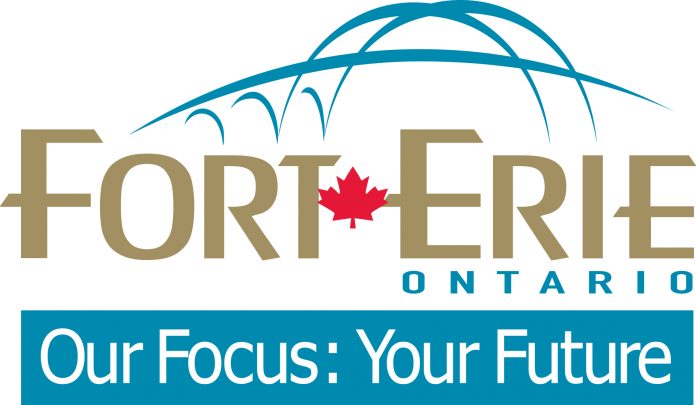 It going to be a lot easier to go to the bathroom in Fort Erie.
The town will open the outdoor public washroom facilities in the following locations before the end of the week;
- Central Fire Station
- Waverly Beach Park
- Ferndale Park
- Crystal Ridge Park (port-a-pottie)
- Crystal Beach Waterfront Park
- Bay Beach (also known as Crystal Beach)
- Stevensville Memorial Hall Park
Enhanced cleaning measures will be in place to prevent the spread of COVID-19.
The town has also decided not to open the Kinsmen Pool for the summer.
It will remain closed because it would be tricky to adapt the new public health protocols for the 53-year-old outdoor pool.