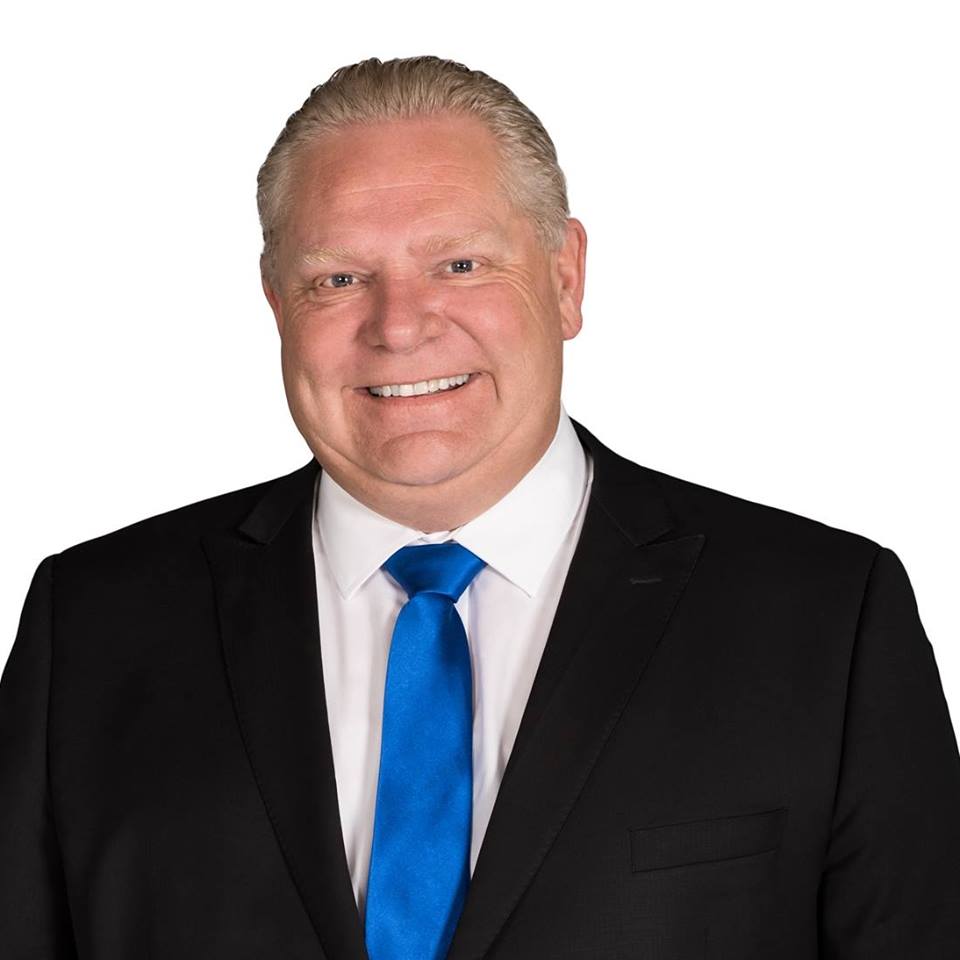 Premier Doug Ford is going to ramp up COVID-19 in a big way next week.
He says his government is going to be reaching out to sectors across the province and target large companies where thousands of people could be tested for the virus.
This could include auto manufacturing plants, meat processing plants and truckers.
During an interview on Friday, Ford also stressed the importance of social distancing.
He says he understands that lots of people in Niagara and across the rest of the province will want to invite their friends and family over for a barbeque this summer.
"I know it's so hard. You haven't seen your parents and your kids, and you want to hug them. Until we see more positive numbers in the decline, I would just practice social distancing as much as possible."
Ford is also hoping we'll see a decline in the number of COVID-19 cases before the upcoming school year.
"What we're concerned about and I think the whole world is concerned about is a second wave and especially during flu season during September, October and November."
But he says the province is better equipped to handle a second wave of the virus than it was 12 to 14 weeks ago.