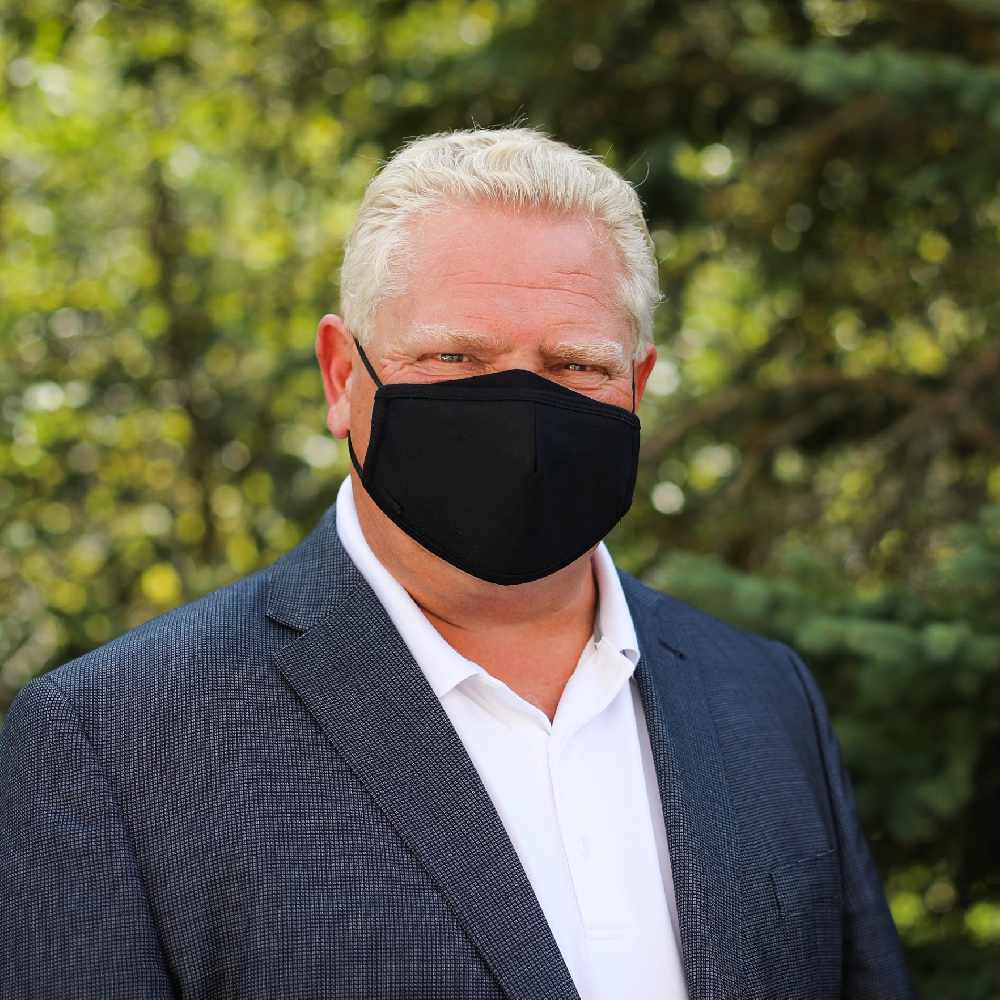 Premier Doug Ford says Ontarians can soon expect an announcement about step two of the re-opening plan.
Ford told reporters today the province may enter step two a few days ahead of schedule, but not a full week early.
"I know Minister Elliott is working with (Chief Medical officer of Health) Dr. Williams to come up with a date. "They'll be coming out with an announcement very shortly. This is all due to the vaccinations going extremely well."
Currently, the province is slated to enter Step 2 on July 2nd.
Under Step 2, outdoor amusement and water parks can open for the season, and personal care services such as salons and barbershops can re-open with capacity limits.
Step 2 will also allow outdoor gatherings up to 25 people and indoor gatherings up to five.
Ford previously stated he wants to see at least 70 percent of adults with one vaccination and 20 percent with both doses before the province enters Step 2.
To enter Step 3, which is currently scheduled for July 23rd, the province hopes to see 70 to 80 percent with one dose, and 25 percent with two.
Health Minister Christine Elliott says over 75 percent of Ontarians have received one shot, and 25 percent have gotten both.