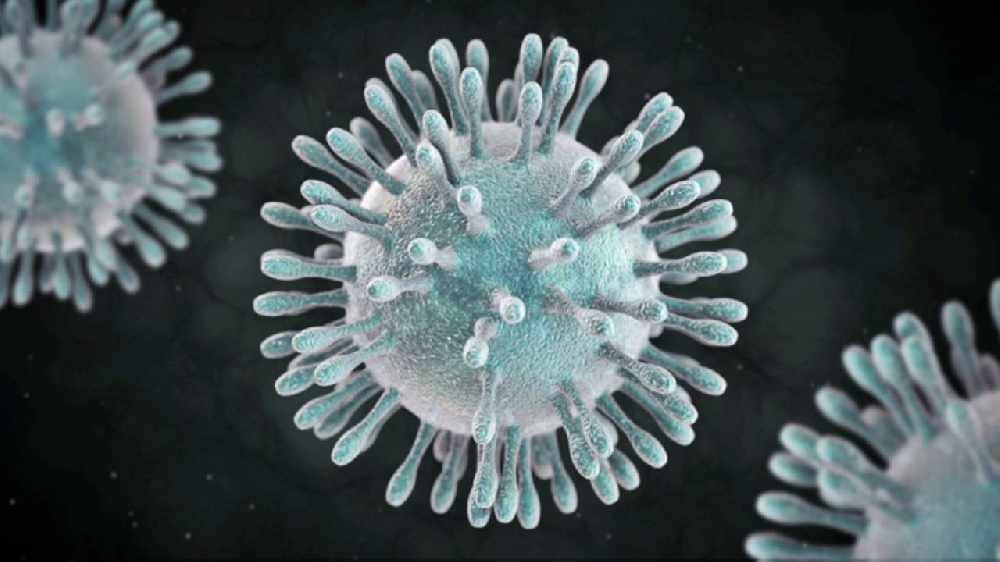 Another five cases of COVID-19 have been reported in Niagara.
Public Health says we have 28 active cases and most of them are in Grimsby followed by St. Catharines.
A total of 769 people have been infected with the virus since the pandemic began and 61 have died.
We have 112 new cases province-wide and two new deaths.
Health Minister Christine Elliott says 28 health units are reporting five or less cases and 23 have no new cases at all.