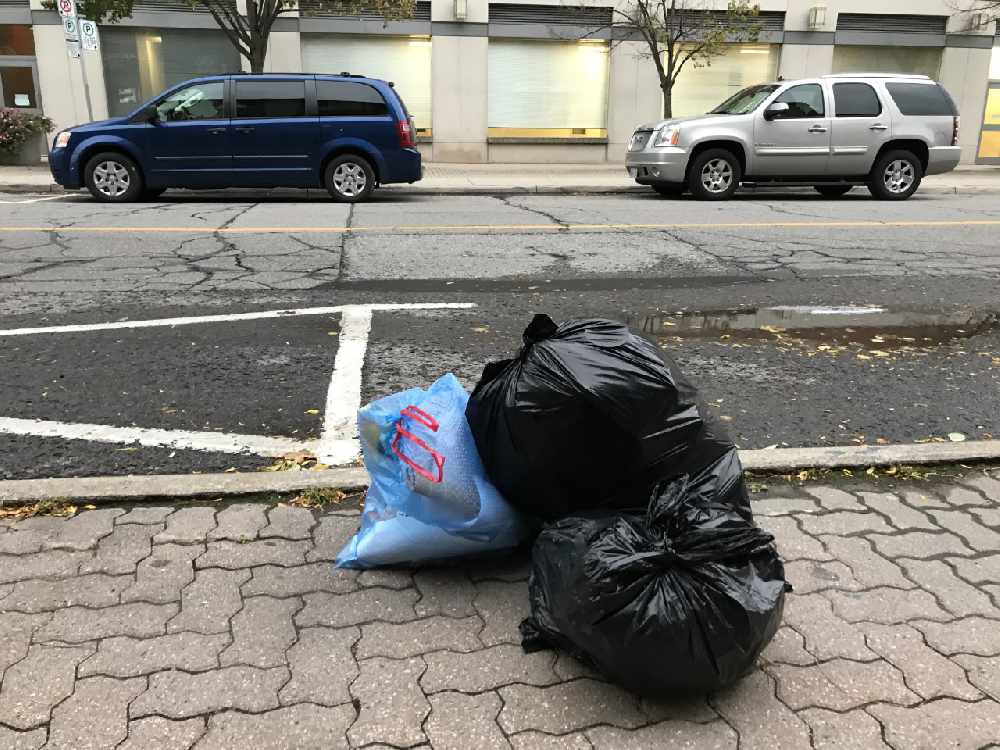 We finally know when Niagara will make the switch to every-other-week garbage collection.
The new collection schedule is set to begin October 19th but recycling and organics will still be collected weekly.
You will still be able to put out the same amount of garbage but it will be collected less frequently.
For example, if you currently leave one bag or container of garbage at the curb for pickup, you will be able to leave up to two bags or containers at the curb once the new schedule kicks in.
The goal is to encourage more residents to recycle and use their green bins, to reduce the amount of waste going into local landfills.
The Region will be rolling out a public information campaign in order to inform residents.