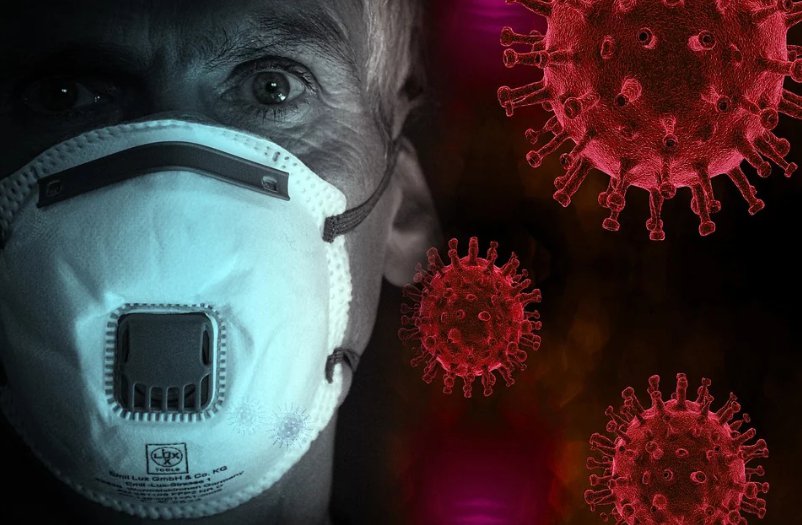 A COVID-19 outbreak has been declared at Pioneer Flower Farms in St. Catharines.
Niagara Region Public Health says 20 workers have tested positive for the virus and they have all been isolated.
Employees showing symptoms of the virus will be tested along with those with increased risk.
Niagara's Acting Chief Medical Officer of Health, Dr. Mustafa Hirji, says there is no increased risk to Pioneer Farms customers or the community.
"While this workplace poses no risk to the broader community, it is a reminder that although Niagara has had success in reducing COVID-19, persons are still becoming ill with the infection. As businesses reopen and the potential for COVID-19 to spread increases, it is important now more than ever that we are all doing what we can to keep ourselves and those around us healthy."
Public Health recommends the following to prevent the spread of COVID-19;
- Avoid non-essential trips into the community
- Wash your hands often with soap and water or with alcohol-based hand rub
- Practice physical distancing by avoiding unnecessary close interaction with others (stay 2 metres apart)
- Wear a cloth face mask in public when physical distancing cannot be maintained
- Stay home if you're sick
- Cover coughs and sneezes with a tissue or sleeve
- Clean and disinfect high touch surfaces daily. Use a disinfectant and follow manufacturer's instructions.