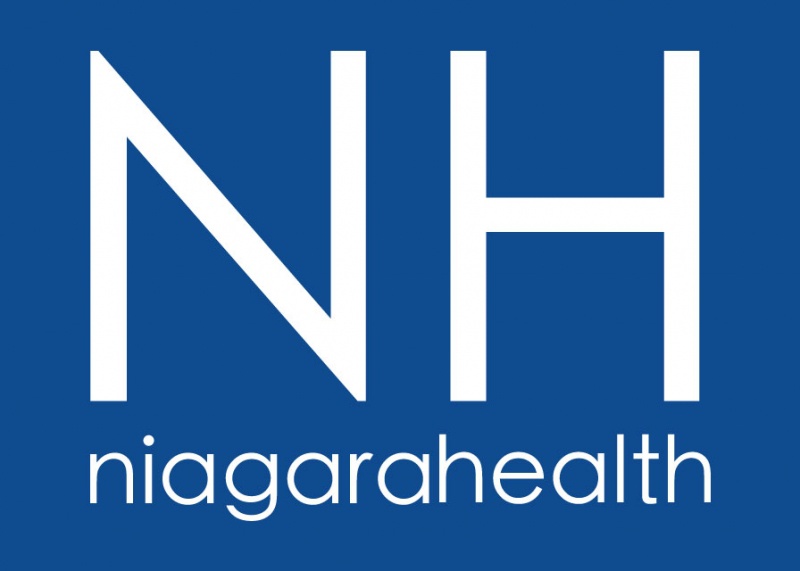 Niagara Health has called off the COVID-19 outbreak in Unit D of Greater Niagara General Hospital.
Officials monitored all patients and staff for two weeks and found no new cases of the virus.
They also found no evidence of further transmission.
The outbreak was declared on May 2nd, following a health-care association case in the Trillium Unit.
Executive Vice President Derek McNally says there are no active outbreaks at Niagara Health sites.
"Declaring this outbreak over means there are currently no COVID-19 outbreaks at Niagara Health. This is a testament to the dedication of our teams, who implement and consistently practice infection prevention and control measures."