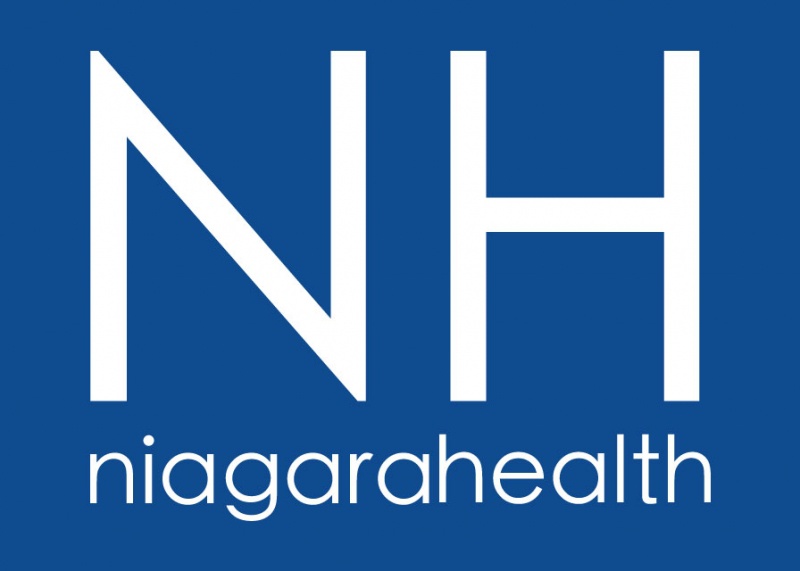 Niagara Health has called off the COVID-19 outbreak in the Trillium Unit of Greater Niagara General Hospital.
It was declared on May 1st after a worker tested positive for the virus.
Niagara Health says this specific case of COVID-19 was healthcare-associated.
Officials monitored all patients and staff for 14 days.
They found no new cases of the virus and no evidence of further transmission.