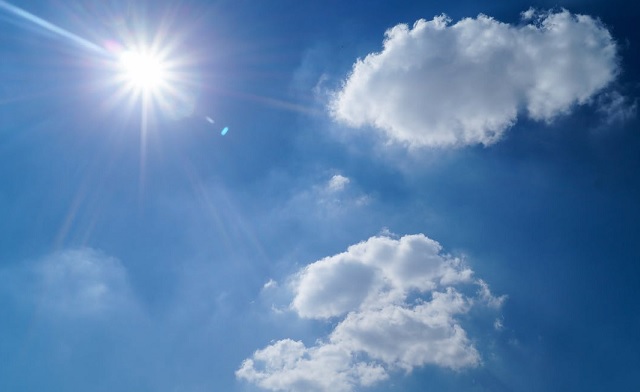 You'll be able to beat the heat in Welland the next time there is a heat warning in effect.
The city will open a cooling centre at the East Main Street Transit Terminal and it will be available Monday to Friday from 8:00 a.m. to 4:00 p.m. if need be.
Heat warnings are issued whenever we see daytime highs if 31 degrees or higher and overnight lows of 20 degrees or higher for two consecutive days.
Seniors, children and people with disabilities are vulnerable to extreme heat and humidity.