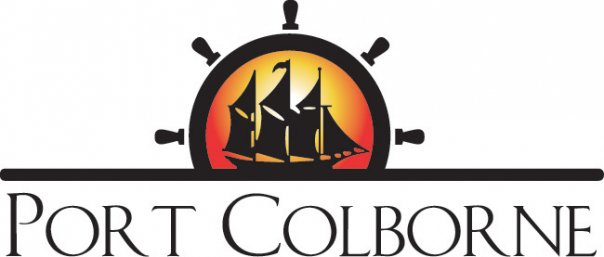 Due to the stay at home orders coming into effect tomorrow, the City of Port Colborne has announced some changes.
The City confirms that the Vale Health and Wellness Centre will be closed, as will YMCA programs and services.
Curbside pickup will be available at the Port Colborne Public Library, but no in person services will be available.
The hours for curbside pickup are Monday to Saturday between 11 a.m. and 3 p.m.
The Port Colborne Historical and Marine Museum will be closed to the public, but people who are interested in booking a tour for when the shutdown ends can call the Museum at 905-834-7604.
City Hall will serve residents by appointment.
Additionally, essential City services, including road maintenance and snow removal, will continue.
For more information on the City's pandemic response, click here.