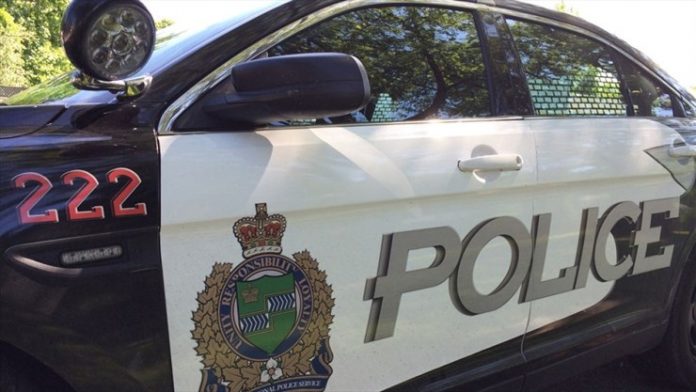 The NRP is investigating an incident involving a horse drawn carriage protester in Niagara-on-the-Lake.
Police say the man had an interaction with a member of the public in the King Street and Picton Street area last Saturday.
The protester allegedly tried to speak with the member of the public's family who had been riding in a carriage.
No one was hurt but officers were able to recover the protesters cellphone and a sign.
A 37-year-old man has been charged with one count of assault and one count of theft.