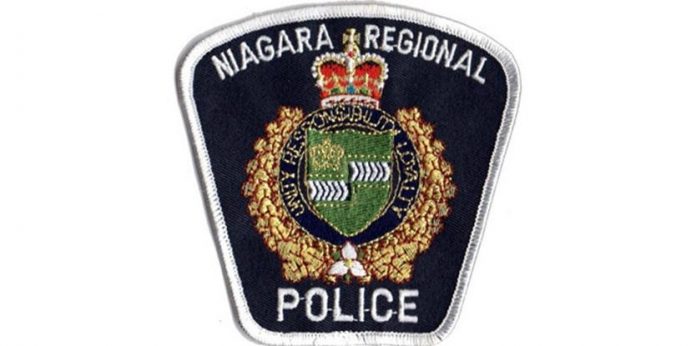 Police have charged a 23-year-old man following the death of the dog in Welland.
NRP officers found the injured Chihuahua Sunday night, in the Southworth Street South and McCabe Ave area.
The six-year-old dog was with a 17-year-old girl at the time, and it passed away shortly after officers arrived on scene.
Officers say the male suspect took off before police arrived, but he was arrested not too far away.
He has charged with causing unnecessary suffering to an animal and failing to comply with recognizance of bail.