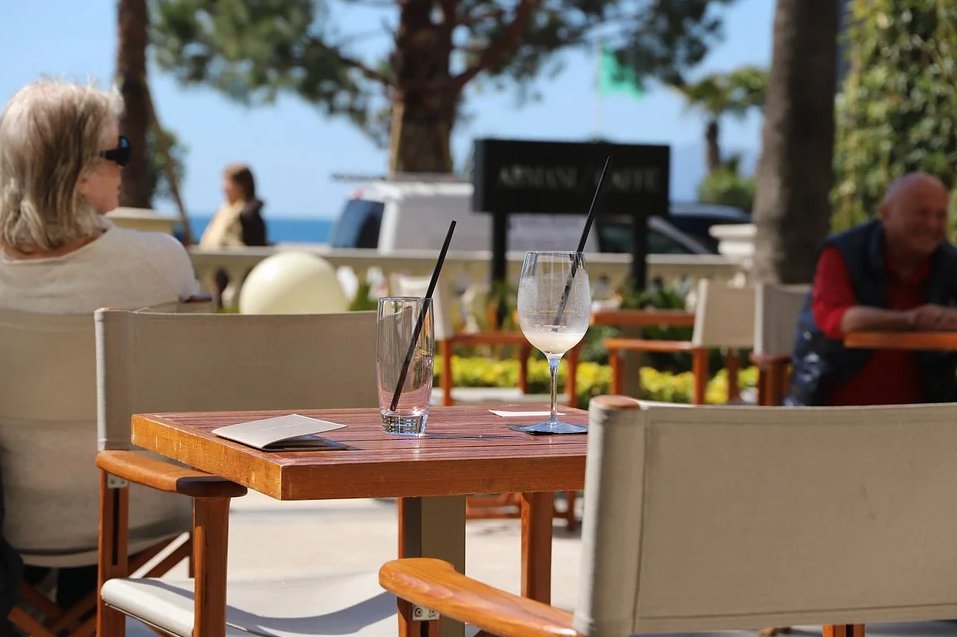 Restaurants along Centre Street in Niagara Falls will be able to expand their outdoor patios.
This will allow them to serve more customers during stage two of the province's reopening plan.
City Council approved a motion from the Victoria-Centre BIA earlier this week to temporarily close the area to all vehicles.
The road will be closed 24/7 for the time being.
Detour signs will be posted.