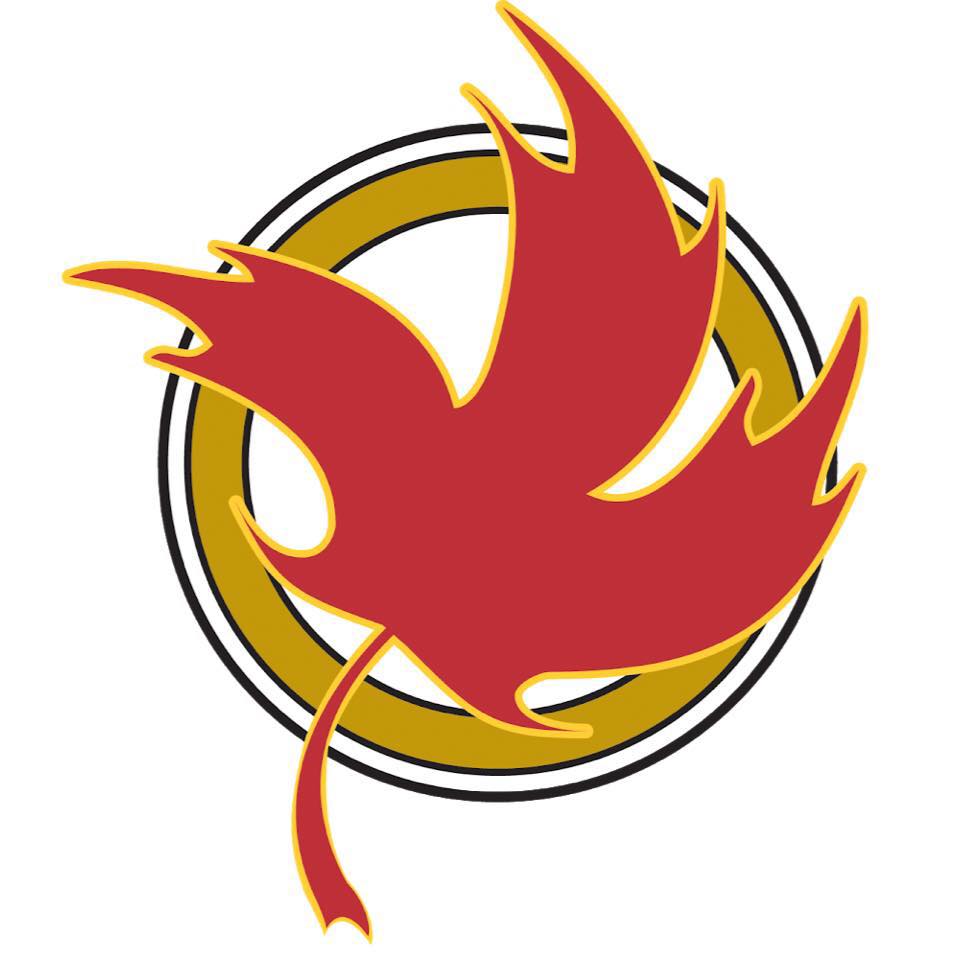 We'll have to wait another year before the Canada Summer Games arrives in Niagara.
The Canada Games Council and the 2021 Canada Games Host Society have decided to postpone the games to summer 2022 instead of holding them next year.
This decision was made due to the pandemic and to ensure the health and safety of everyone involved.
Host Society Chair Doug Hamilton says it was a tough call to make but it is the right thing to do.
"In all likelihood, moving ahead with the Canada Summer Games in 2021 would have prevented us from hosting the Games' sport competitions and cultural events in the way that they were originally envisioned. By delaying the Games to the summer of 2022, we hope to give Games participants a greater opportunity to maximize their experience, while also ensuring that Niagara can realize the full potential of hosting Canada's largest multi-sport event."
The new dates have not been announced yet.