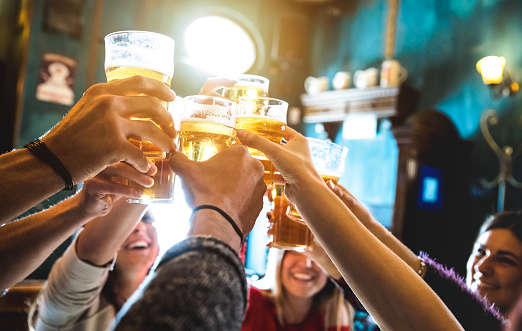 Four students arrested following unruly party behavior in Thorold last weekend.
Brock University is expressing disappointment in the behavior of some of its students.
Four of its pupils were arrested in Thorold last weekend after participating in off-campus parties, and a number of tickets were handed out.
The school hired extra duty officers, and together with members of the Niagara Regional Police Service, student residential areas were patrolled.
"In recent weeks, with the loosening of COVID-19 restrictions, we have seen an increase of gatherings and social events, said NRPS Chief Bryan MacCulloch. "As has been the case throughout the pandemic, we are calling upon people to follow restrictions and regulations that have been put in place by public health officials to limit the spread of the COVID-19 virus in our community." The recent gatherings in Thorold as it relates to parties, irresponsible drinking and rowdy behaviour have not fallen within this expectation. Residents should not be forced to have large crowds, illegal parking and garbage thrust upon them."
Brock has hired extra officers for this weekend, and the NRPS will also step up patrols in Thorold neighbourhoods to provide enforcement.