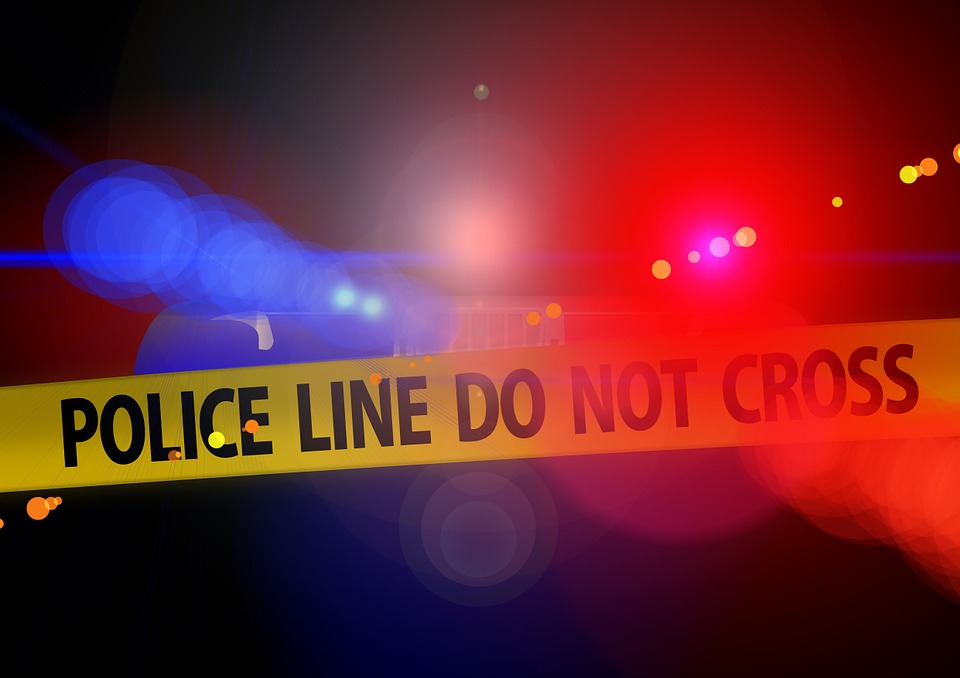 They found the body of a 55-year-old man while responding to a fire in Thorold.
A residential building went up in flames in the Front Street North and Albert Street East area early this morning.
The units were evacuated as firefighters got the blaze under control.
The body was later found inside one of the units.
No one was hurt and the Ontario Fire Marshall has been called in to investigate.
The NRP is also investigating the matter.