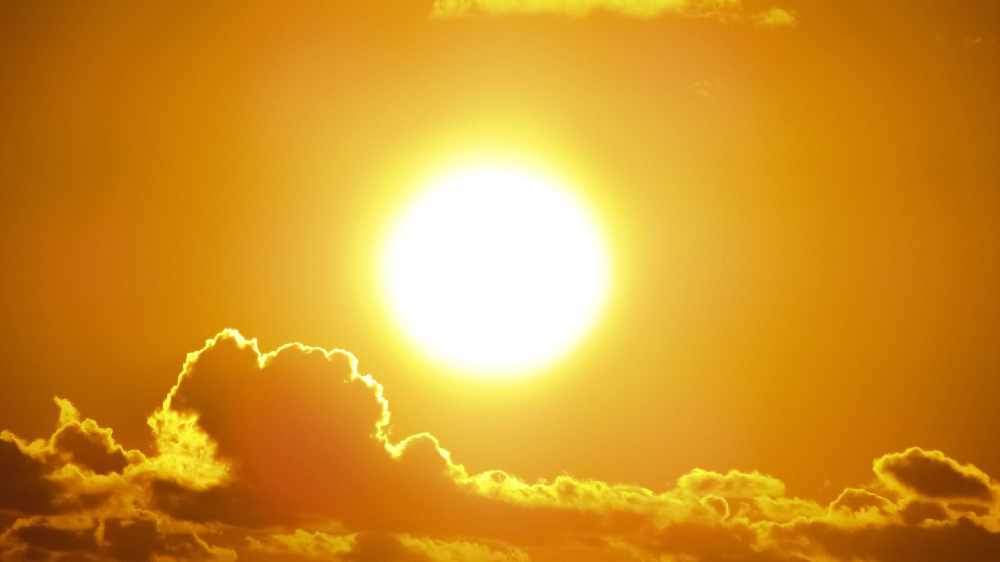 The Thorold Community Arena will open as a cooling centre today.
It will be open daily from 11:00 a.m. to 7:00 p.m. as long as the heat warning remains in effect.
The city will have hand sanitizer on site and you'll have to practice physical distancing.
Environment Canada says the heat warning should continue throughout the rest of the week.