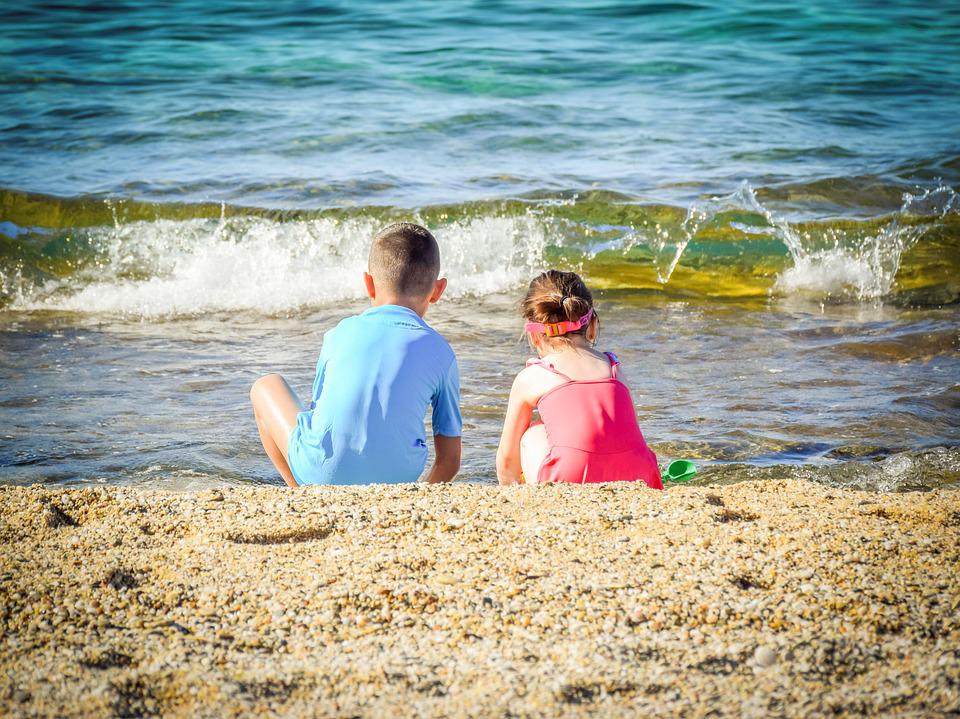 Lots of beaches have reopened in Niagara, but that doesn't mean you should go swimming in the water.
Niagara Region Public Health has issued warnings for the following beaches due to poor water testing results;
- Bay Beach/Crystal Beach (Fort Erie)
- Crescent Beach (Fort Erie)
- Waverly Beach (Fort Erie)
- Reebs Bay (Wainfleet)
Public Health issues a warning if they find high levels of E. Coli in the water.
Warnings are also issued if the water is believed to be unsafe due to floating debris, oil, excessive weed growth, bad odours or general turbidity.
Poor water conditions could cause ear, eye, nose throat and skin infections.
It could also lead to diarrhea if the water is ingested.
You can view the latest beach water testing results online here.