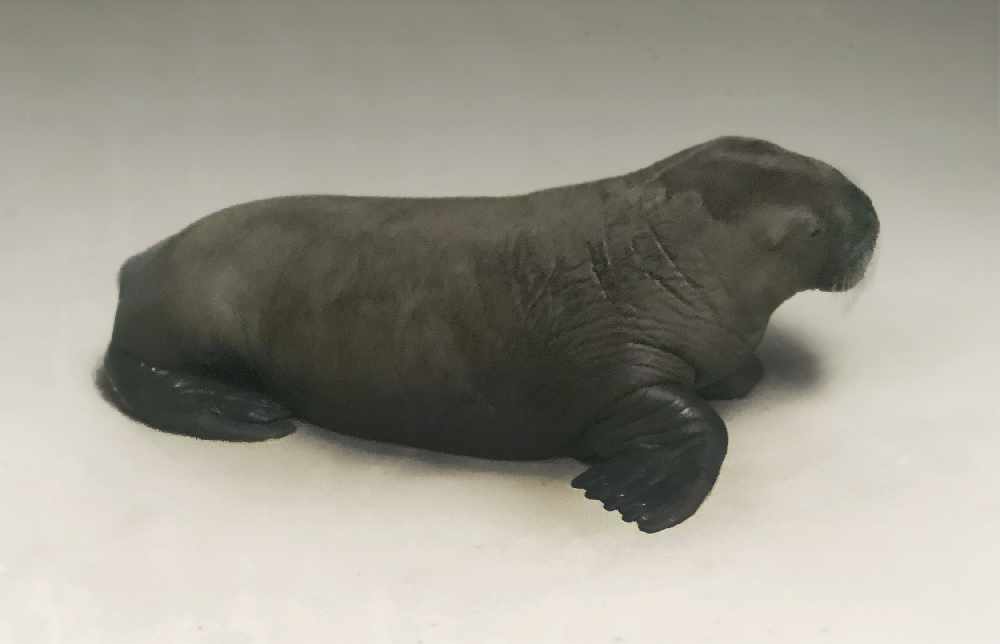 Photo Credit: Marineland/CNW Group
Marineland is celebrating the birth of a baby walrus.
Smooshi gave birth to the calf on Monday and Marineland says they're both doing fine.
The marine mammal team is keeping a close eye on the two from a respectful distance because walruses can be fiercely protective of their young.
They're still providing around the clock care but only when necessary.
Smooshi became pregnant early last year and walruses have a gestation period of 15 to 16 months.