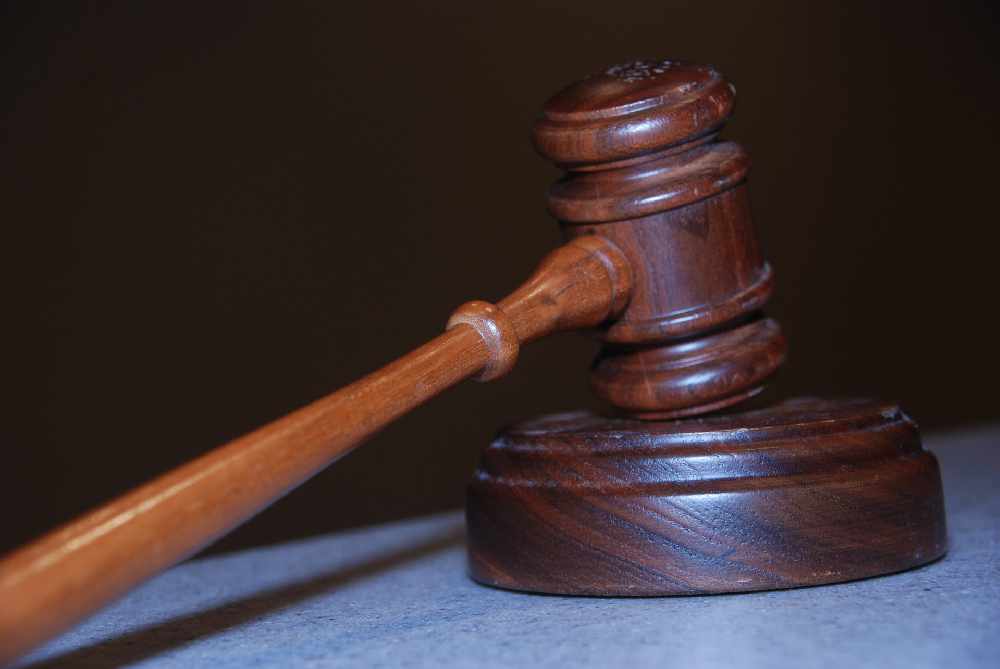 Officer on trial was shot ten times in 2018 incident.
The assault trial for Niagara Regional Police officer Nathan Parker started yesterday.
The court heard testimony yesterday from Detective Sgt. Shane Donovan, who shot Parker several times during a November 2018 incident.
Parker and Donovan were among investigators on the scene of a crash in Pelham, and an altercation took place when Parker left his post re-routing traffic without permission.
Donovan told the court he noticed Parker left his post when he saw vehicles driving around a barricade and going down the road towards detectives.
When Parker returned, he was confronted by Donovan, and the argument turned physical.
As reported by the CBC, Donovan said in court that he felt his life was at risk during the altercation.
The fight escalated as Donovan tried to arrest Parker on assault charges, and the court heard both officers pulled out guns.
Parker has pleaded not guilty.