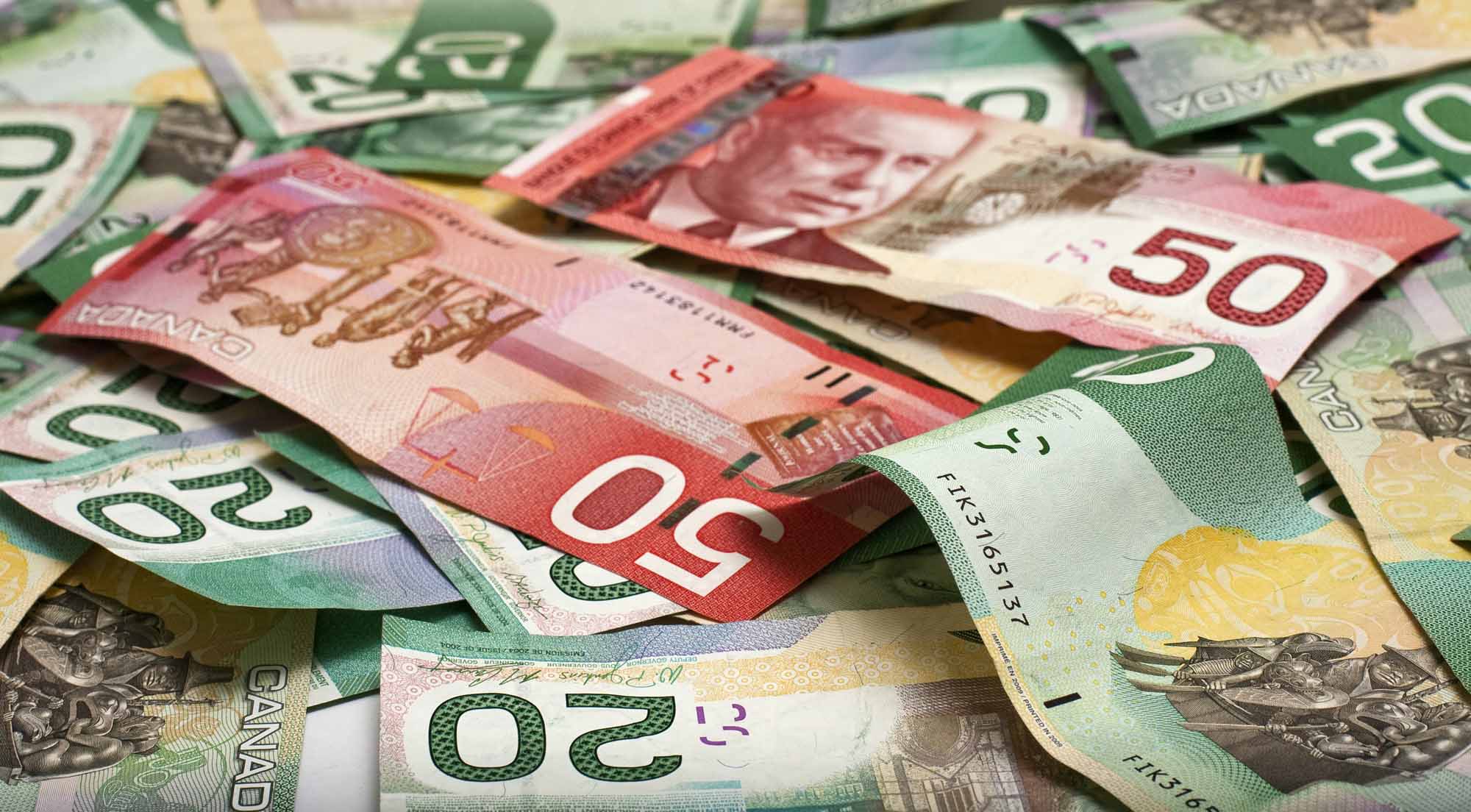 Niagara businesses can now apply for the new Ontario Small Business Support Grant.
The grant, which was first announced in December, provides one-time grants between $10,000 to $20,000 to small businesses whose bottom line has been impacted by the provincial shutdown.
Eligible applicants include those who have fewer than 100 employees, have lost at least 20 percent in revenues since April 2019. or were forced to close or restrict services due to the province wide shutdown that started on Boxing Day.
Vic Fedeli, Minister of Economic Development, Job Creation and Trade says that the grant will provide necessary support to help businesses survive.
"The Ontario Small Business Support Grant will help thousands of small businesses get through this difficult time, while strengthening our province's economic recovery."
Businesses affected by the shutdown have other additional supports available to them, including the government's program to provide rebates on fixed costs like energy bills and property taxes.
To apply for the grant, click here.