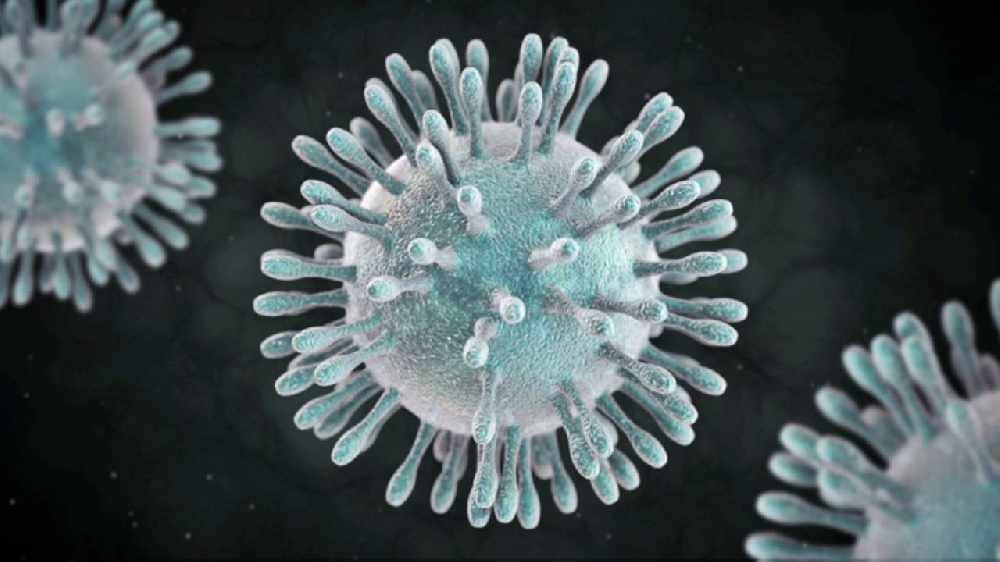 Six people have now tested positive for COVID-19 at St. Martin Catholic Elementary School in Smithville.
Niagara Catholic reported two new cases yesterday and they are linked to the outbreak that was declared last week.
But officials say there is no further risk to the community because they got sick while they were already self-isolating.
Niagara Catholic reported another two cases at the school on Saturday but they were not linked to the outbreak.
Public Health declared the outbreak on Thursday after a second case of COVID-19 was discovered.
The first case tested positive on November 13th.