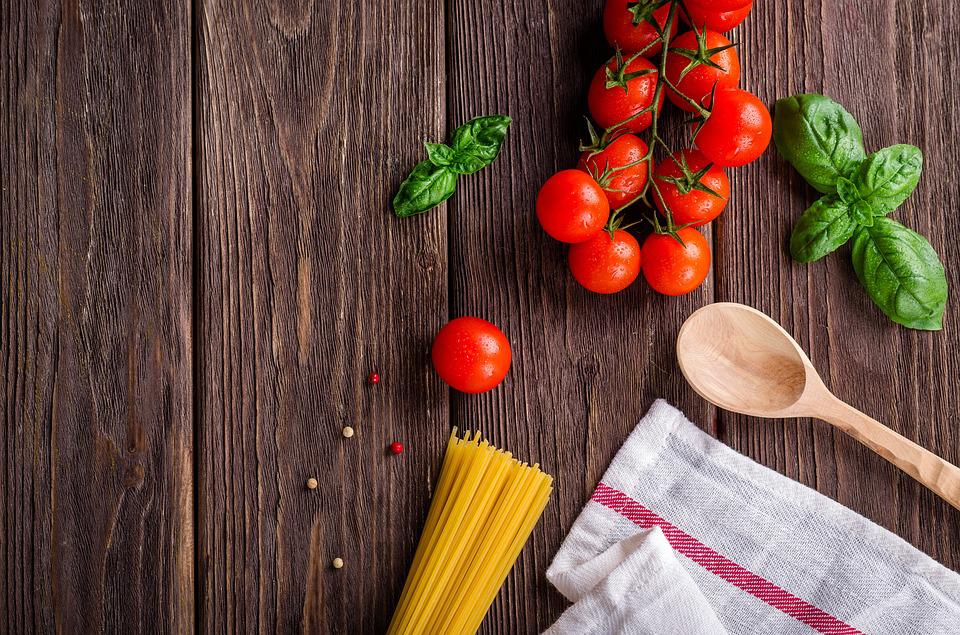 The anonymous grocery donor strikes again in Niagara Falls.
Another free grocery giveaway will be taking place today, starting at 1:00 p.m. at the old Park Street Market (4500 Park Street) in the downtown area.
Project SHARE volunteers will distribute the food to those in need and everyone will practice physical distancing.
Bags will be provided.