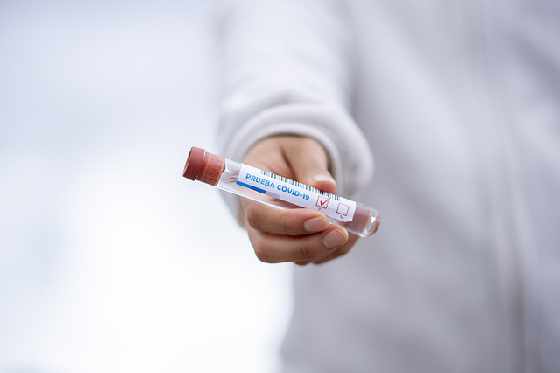 A COVID-19 outbreak that occurred on Unit D at Niagara Health's Niagara Falls site has ended.
The outbreak was declared on December 24th.
It was ended after 14 days of enhanced patient and staff monitoring showed no additional cases and no indication of further transmission.
This means that all of the unit outbreaks at the Niagara Falls site have been resolved.